PC Tune-Up & Optimization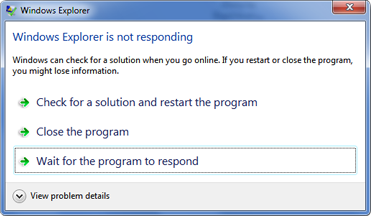 You have owned your computer for a few months or years, and you have noticed that your computer seems to be slower than ever before. Programs that you often use have been taking a long time to load up, and are "freezing" at times. In general, you have become frustrated with using your computer because everything you want to use it for is taking much longer than it ever has before. Computers are supposed to make your life easier, right? Your computer is in need of a tune-up, also known as a computer optimization.
How We Tune-Up and Optimize Your Computer(s)
When optimizing your computer, we figure out what exactly is slowing it down. A number of things can cause your computer to slow down over the course of time, such as: bloatware, viruses and spyware, unnecessary programs running in the background and/or at start-up, lack of free hard drive space, lack of memory, hardware failure, etc.
After figuring out what has been causing your computer to run slowly, we fully optimize your computer. We make sure your operating system's updates are up to date, remove unwanted files to free hard drive space and boost performance, clear out unnecessary temporary files and much more. This makes your computer as fast as possible and gets rid of everything that you do not need.
Turnaround Time
Our PC Tune-Up and Optimization service is typically a next day turnaround service. We pick your computer up from your home or business (free, at no additional charge), fix it, and return it back to you the next day. We even set it back up for you and make sure that any devices you had connected to it are re-connected and working. On-site services are available, depending on the condition of your computer.
Get Started! Have Us Tune-Up and Optimize Your Computer!
Contact us at (845) 228-8226 or via our contact form to have us restore your computer to it's original speed, or even faster!