Wired Network and Wireless Network Setup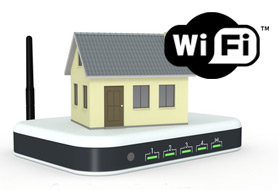 In order for your computers and devices to be able to access the internet, it is important that you have a wireless or wired network setup for them to connect to the internet through. There are many ways to configure networks in your home or office.
Home networks (both wired and wireless) allow your computers and other devices to "talk" with each other so that users can connect to the internet and share files, software, printers, and various other devices.
Wired and wireless networks each have their pros and cons, so how do you decide what is best for your setup? Rockland County Computer Services to the rescue! Our expert technicians will come to your home or office and help you decide which type of network suits your needs and workspace the best.
Pros Of Wireless Networks
Ease of installation - Wireless networks allow your computers to connect to the internet without the need to use cables. This often can save time and a lot of work when compared to setting up a wired network.
Cost - The cost of a wireless network is often inexpensive due to the fact that you typically need only one device (a router,) to connect to the internet.
Mobility - With a wireless network, you are free to roam around your home or office. This can be a major advantage, as you are able to use the internet, print, and share files from any location within reach of your wireless network signal. This is often much more convenient than being in the same location permanently with a wired connection.
Pros Of Wired Networks
Speed - When your computer is plugged directly into a wired network, data transfer is significantly faster than when using a wireless network. Your internet is also guaranteed to not be affected by "dead spots" in your home or office in which a wireless connection might be.
Cost - The cost of a wired network is relatively inexpensive to initially install, and typically involves very little to no maintenance afterwards.
Stability - Wired networks are extremely stable. Once your home or office has been correctly wired for this type of network, there is no maintenance to be done regarding the wiring. Typically wired networks are more stable than wireless networks due to the fact that you do not have to rely on a wireless signal.
clear
Are you ready to have a wireless or wired network installed in your home or office? Call us today for a FREE estimate! (845) 228-8226.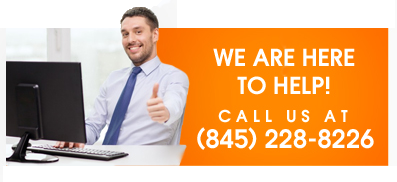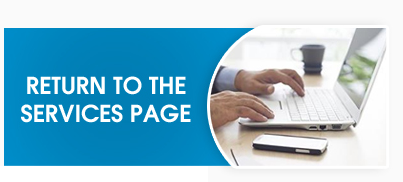 clear